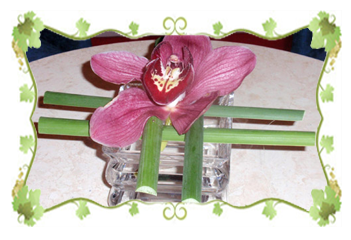 The Ambrosia was started in the year of 2000. Mrs. Shailaja Gupta, the founder member of Ambrosia, initiated the company with a vision of bringing fresh fragrance and charm in ceremonies with their art of excellence. Mrs. Shailaja Gupta has achieved her Ikebana style from renowned teachers.
Ambrosia was started in a small shop of Haiko super market as a floral decorative service with a small team of two partners and an employee. With continues endeavor and passion, the little Ambrosia has grown into a big company that has a dedicated team of employees and retail outlets in the city. With the growing popularity of Ambrosia and many years of experience in serving clients with floral decoration, we moved a step ahead. In curiosity to give more to the client Ambrosia has entered the segment where it can offer more services to its clients. The hard work blessed and today Ambrosia is a well known wedding planner and floral decorator, the entrusted name for organizing many small big events.

The growth strategy of Ambrosia can be defined in two words dedication and hard work. Our passion and love for our job are only aspects that bring us success and fame.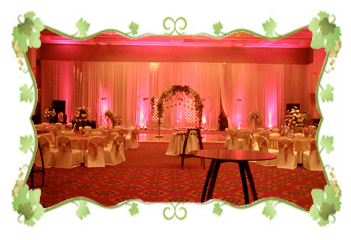 Our commitment brought us the opportunity of enjoying exclusive contracts from more than 15 esteemed corporate houses for decorating their offices and functions with beauty of flowers. And to be an in-house florist at renowned Hotels for the decoration of their hotel lobby and banquets setups; also we are the panelist decorators for Grand Hotel as wedding planners and Party decorators.

Our curiosity to give more, induces us to provide service of excellence. Our enthusiasm teaches us to understand and grow. And with a willingness to adopt, we ensure a personal touch to every ceremony and event.

Ambrosia follows only one theory - of creating priceless memories