Wedding bells on the way... the ringing you dreamt and pray!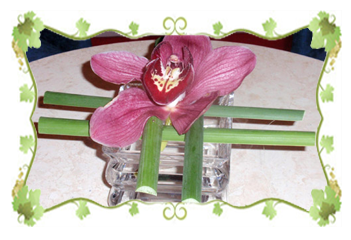 Checklist and guest-list we'll do all for "D" day …
let us take care of decorations and due pays
Just cherish special moments, dance, and sing in joy, embrace your dream day.

The most cherished day of life is en route and butterflies in the stomach but pending list of hundreds of work will never let you savor these moments. We understand how special these days are for you. At Ambrosia, we make sure that you relish every moment of this heavenly journey. Ambrosia promises you the delighted moments of love, serenity and felicitousness throughout the journey of this celestial wedding.

Ambrosia as a complete wedding solution facilitates you to realize your wedding dream. We promise to make your wedding day unforgettable for you and all who are part of these auspicious moments. We conceptualize unique themes for wedding. Whether you are wishing for a traditional Indian wedding or theme based modern wedding we work enthusiastically to fulfill it. We blend our managing efficiency with your ambition to shape your dream day. India is a country of diversity. There are many religions in India and they all have rituals to follow especially in wedding ceremonies. We know how these small rituals play a significant role in uniting two souls and two families hence; our team takes care of minute details and works according to specific rituals. As an Indian we know the values of relation, which help us to add a personal touch and care to the event and our client.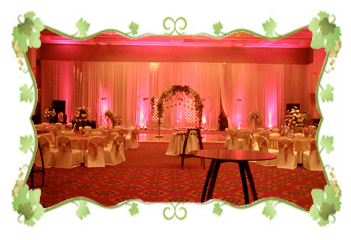 Wedding is no more home manageable affair. From deciding a venue until reception's cuisine, there are numbers of a task to perform, which need professionals to manage. While organizing function, budget is a big concern that often leads to chaos. We as a team of experts manage these affairs expeditiously and don't even let our client gravel about their budget. After all we have promised them delighted moments. We work restlessly to make sure that you sit leisurely on sofa, bask in every function and accept praises from guest and relatives for great arrangements.

Our values and commitment make us to stand by our client from the day we take the responsibility of an event until the end. From initial consulting to arranging honeymoon package and every small big task that disquieted you would be executed smoothly by the team of Ambrosia. With wizard wands of our experience, allegiance, and expertise knowledge we garner elite services among several for you under a roof. To fulfill our commitment of quality service and making your wedding day memorable we bring all best to you.

We are ahead not because of sheer professionalism. We work professionally but we care like family.